I am a student of both chemistry and computer science. I am in the second year of my Ph.D. studies at McGill University (2019-present) supervised by Prof. Dmitrii (Dima) Perepichka, and I am concurrently undergoing an internship at Mila with Prof. Yoshua Bengio and Prof. William Hamilton. I am a Vanier scholar (2021-present). I obtained my BSc (Hons) from McGill University (2016-2019) working with Prof. Perepichka, and earlier with Prof. Reinhard Hesse in geology. I have also been supervised by Dr. Jean-Michel Sellier at Mila. Before undergraduate studies, I spent my younger years in Germany and the Netherlands.
My current focus is on organic materials with strong electronic interactions: the design of molecular structures which form supramolecular assemblies that create uncharted physical properties, and the understanding thereof. In particular, I am interested in:
Supramolecular and framework materials
Representation and reinforcement learning
Feel free to email me at chenghao.liu@mail.mcgill.ca. My Google Scholar is here.
Publications
2021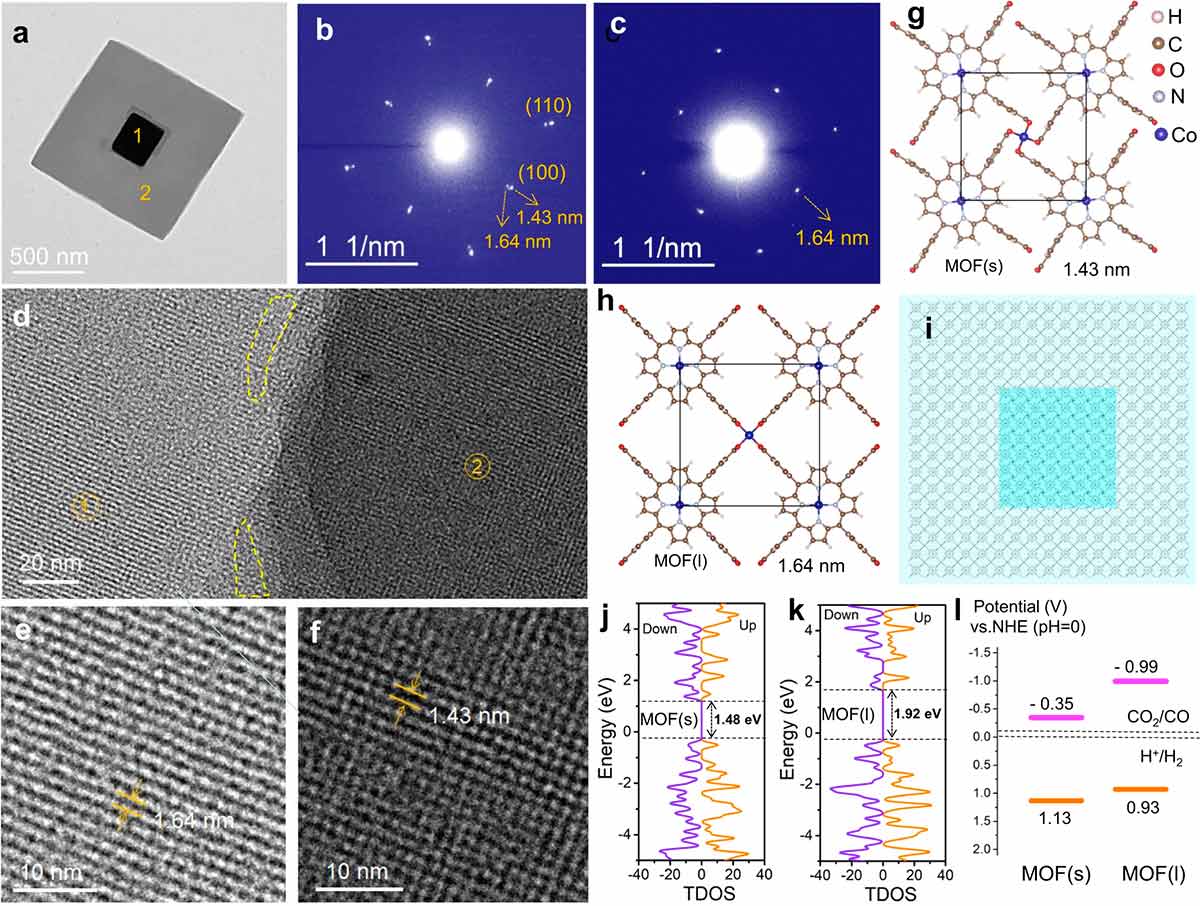 Phase-enabled metal-organic framework homojunction for highly selective CO2 photoreduction
Yannan Liu, Chuanshuang Chen, Jesus Valdez, Debora Motta Meira, Wanting He, Yong Wang, Catalin Harnagea, Qiongqiong Lu, Tugrul Guner, Hao Wang, Cheng-Hao Liu, Qingzhe Zhang, Shengyun Huang, Aycan Yurtsever, Mohamed Chaker, and Dongling Ma, Nat. Commun., 2020, 12, 1231.
2020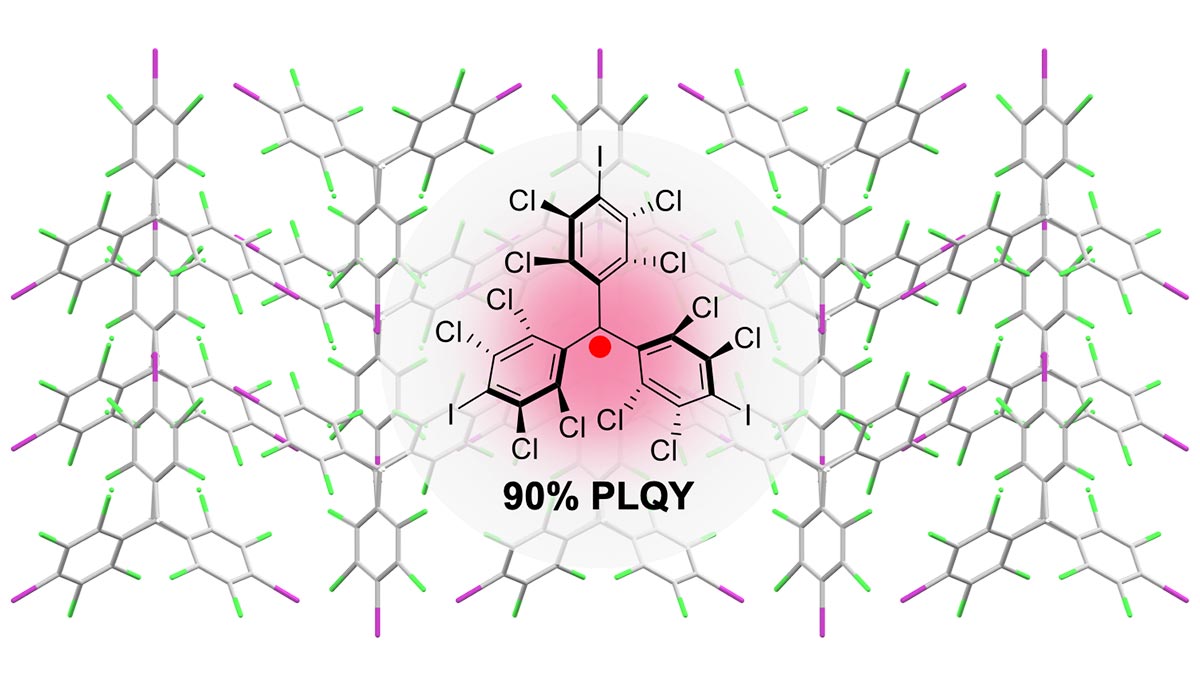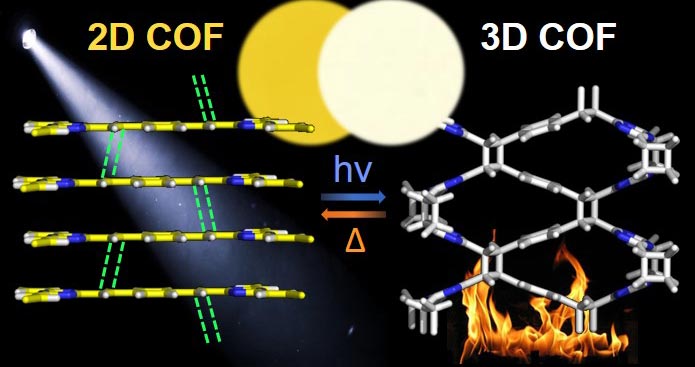 Transformation Between 2D and 3D Covalent Organic Frameworks via Reversible [2+2] Cycloaddition


Thaksen Jadhav†, Yuan Fang†, Cheng-Hao Liu†, Afshin Dadvand, Ehsan Hamzehpoor, William Patterson, Antranik Jonderian, Robin Stein, and Dmitrii F. Perepichka. J. Am. Chem. Soc., 2020, 142, 8862. †: equal contribution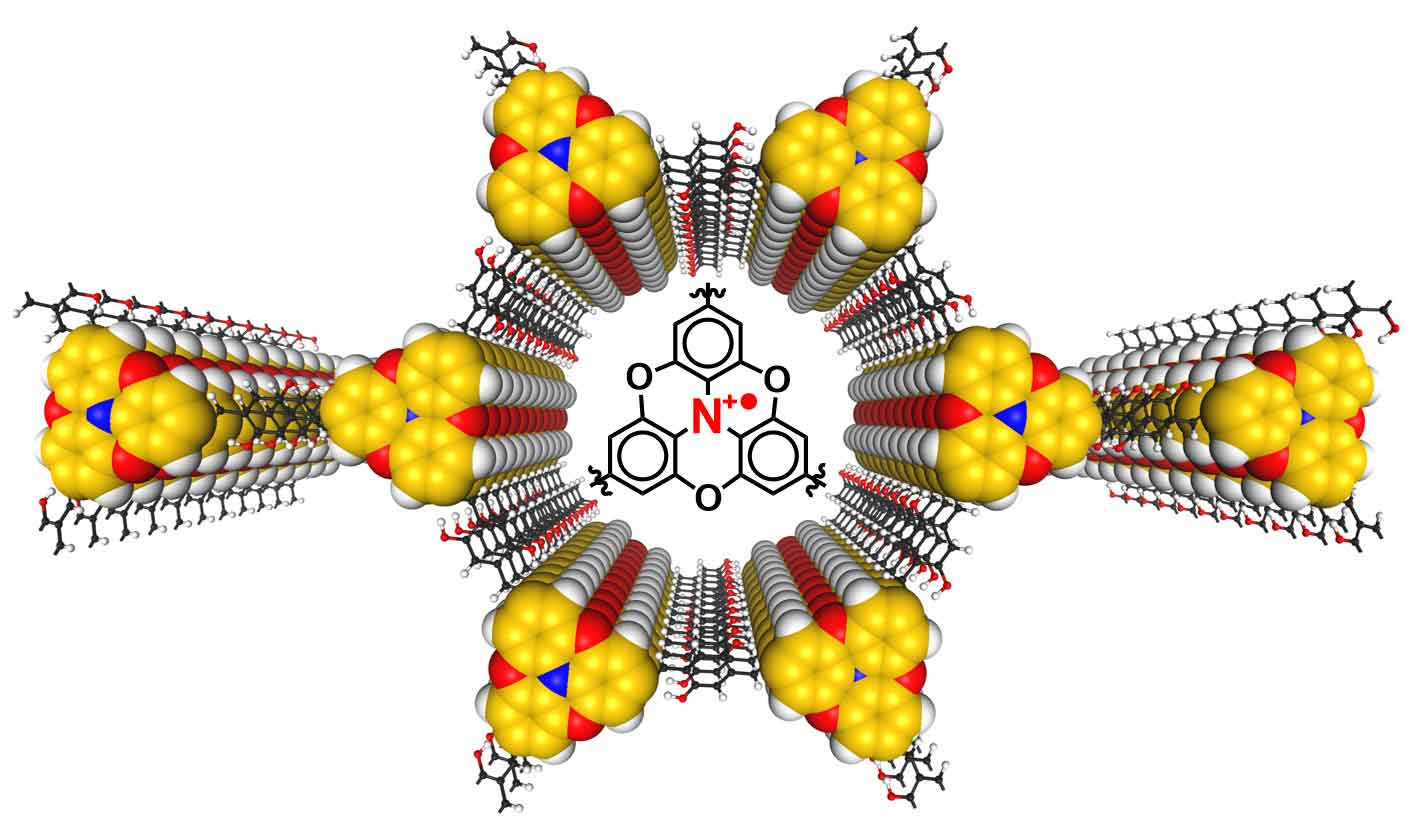 A Two-dimensional Poly(azatriangulene) Covalent Organic Framework with Semiconducting and Paramagnetic State


Lakshmi Vellanki, Cheng-Hao Liu, Malakalapalli Rajeswara Rao, Yulan Chen, Yuan Fang, Afshin Dadvand, Ehsan Hamzehpoor, Yoko Sakai-Otsuka, Robin S. Stein, and Dmitrii F. Perepichka. J. Am. Chem. Soc., 2020, 142, 2155.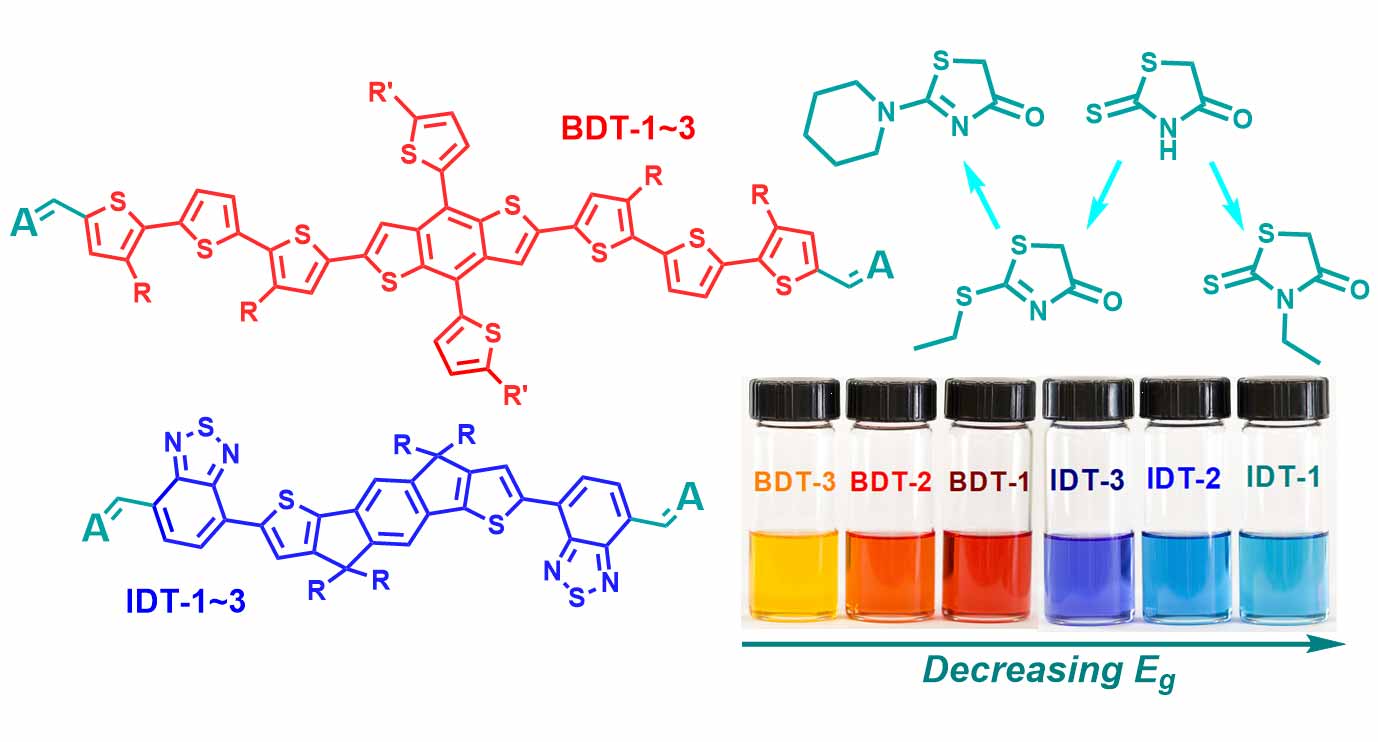 2019